Located in a quiet leafy street, St Leonards Mansions offers long-term accomodation in the lower North Shore. With standards of cleanliness and comfort, our lodge has been a favourite for business travellers.

Facilities include: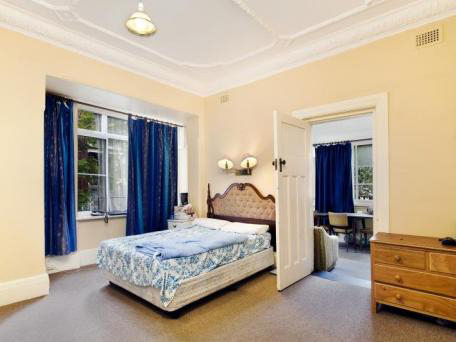 With St Leonards train station a five minute walk away, enjoy the convenience to the IT corridor along the lower North Shore.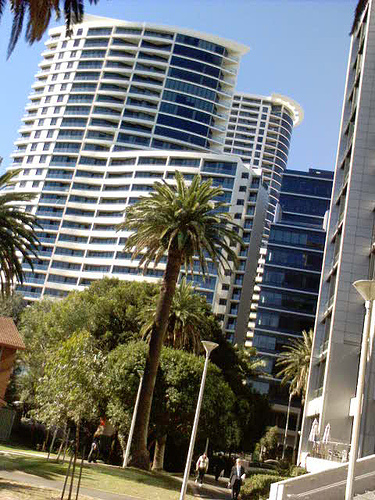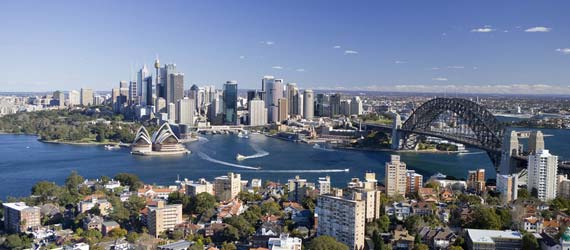 Please note that St Leonards Mansions is not wheelchair accessible
Address:

7 Park Road
St Leonards
Sydney NSW 2065
Australia

Free off-street parking at Park Lane
for our guests


View Larger Map


Phone:
Fax:


+61 2 9439 6999




+61 2 9437 5890

Email:

bookings@themansions.com.au

Contact:

Linda or Shirley

Reception
Hours:

Mon - Fri: 7am - 7pm
Sat - Sun: 8am - 2pm

Out of hours check-in can be arranged

Check-in: 12.00 pm.
Check-out: 10.00 am.
Only 20 minutes to CBD by public transport!
7 Park Road, St Leonards, NSW 2065. Phone: +61 2 9439 6999 - Email: bookings@themansions.com.au